Management team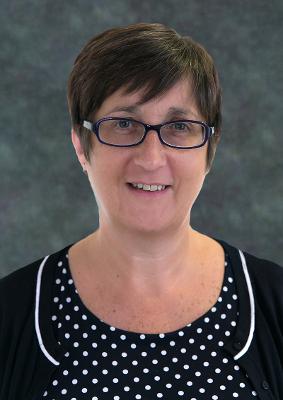 South Ayrshire Council is an ambitious and forward-looking organisation that serves people and communities from Barassie in the north of the area to Ballantrae in the south.
South Ayrshire Council is made up of 28 elected members or councillors who were elected in May 2017. The councillors form the political part of the council and are responsible for policy decision-making on all services delivered by the council.
The operational part of the council is made up of more than 5,000 employees who work to provide the best possible services to people and communities across South Ayrshire. These employees are led by Chief Executive, Eileen Howat.
Chief Executive - Eileen Howat
Eileen Howat, Chief Executive, is head of the council's paid - or operational - service with overall responsibility for the effective and efficient management of the organisation, working to make sure that our aims and policy objectives are successfully achieved.
The Chief Executive provides corporate leadership, direction and vision at a strategic level and works closely with elected members of the council, its administration and various panels on all matters of governance, policy and regulation.
The Chief Executive leads the corporate leadership team (CLT) and works with directors to promote a positive culture, ensure continuous improvement in the delivery of public services and make strong links with partners and the wider South Ayrshire community.
Where necessary, the Chief Executive acts as the lead officer in the event of a major civil emergency and also performs the duties of returning officer during elections.
Tel: 01292 612612
Email: eileen.howat@south-ayrshire.gov.uk