Transforming Girvan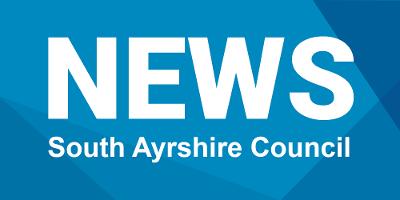 We're working with urban design consultants Create Streets, to transform Girvan.
Based on your views so far, we're exploring options to improve the Quayside and Knockcushan Street Car Park.
What would you like to see in those areas? How would you balance the need for parking, with the need for green spaces and active travel?
We'd love your views on the draft designs for these areas.
To view the designs and have your say, visit https://communities.createstreets.com/Girvanphase2
This online survey will run until Monday 23 January.