Early closure of Glenburn Primary School, St Ninian's Primary School and Prestwick North Early Years Centre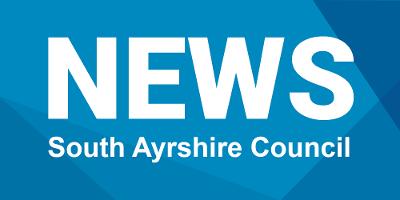 Due to issues with the water supply, we have taken the decision to close the campus early today.
Parents & Carers have been informed and collection arrangements are underway.
Children who can't be collected early and those who receive school transport, will remain in the campus under supervision until 3pm.
We will provide a further update on arrangements for tomorrow (Wednesday 14 December).