Council consider updated costs for new leisure centre project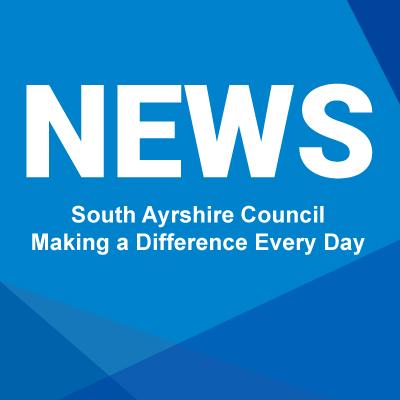 At today's meeting of South Ayrshire Council, councillors considered the updated costs to bring a new leisure centre to Ayr town centre.

A Stage 2 submission received from HubSW in June 2022, highlighted that the project would require an additional £7m over the approved budget to complete.

After consideration of the three available options, which included details on the abortive costs should the project not go ahead, Councillors agreed to reject the submission on the basis that it doesn't meet the Affordability Cap Approval Criteria prescribed by the HubSW Agreement. This means that HubSW now have a 30-day period within which they have the opportunity to resubmit a Stage 2 Report that does align with the approved budget.

Councillors also gave the green light for officers to undertake a feasibility study for a mixed-use development of the Arran Mall and Hourstons site on Alloway Street. A further report on this will be brought to Cabinet in due course.

South Ayrshire Council's Buildings, Housing and Environment Portfolio Holder, Councillor Martin Kilbride said: "As residents will no doubt be aware, the cost of materials in the current climate continues to spiral, and this has affected the new leisure centre project.

"Costs for the new leisure centre are now sitting substantially over the approved budget in the Council's Capital Programme and this is expected to continue to increase.

"We have therefore provided HubSW with a final chance to revisit their submission, the outcome of which will be brought to a future Cabinet meeting for consideration.

"We've also asked officers to progress a feasibility study to allow us to explore options for a mixed-use development on the site in Alloway Street."