Review of prepayment meters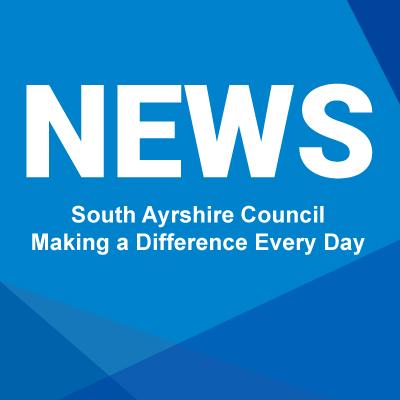 South Ayrshire Council is to ask for an urgent review of prepayment meters.
At a meeting of South Ayrshire Council on 13 October 2022, Councillor Laura Brennan-Whitefield brought forward a motion to ask that the Chief Executive writes to COSLA asking them to contact Ofgem who should carry out a review.
Cllr Brennan-Whitefield says that prepayment meters are often imposed, and they generally mean higher standing charges for customers compared to those on direct debit or quarterly payments.
Her motion was seconded by Councillor Brian Connolly and was then agreed unanimously by Councillors.
Councillor Laura Brennan-Whitefield said:" Prepayment meters are installed to stop people on low incomes running up energy debts, but the standing charges are higher. These charges should be brought into line with other payment methods. We are in a cost-of-living crisis and people who are struggling should not have to pay more for basic utilities, just because they are on a prepayment meter."