Council's high hopes for brand new air show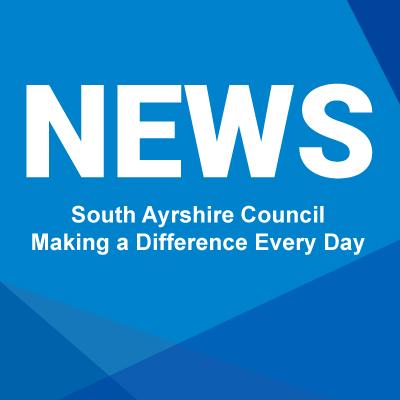 It looks like the sky could be the limit, as South Ayrshire Council are optimistic about bringing a brand-new air show to Ayr in 2023.
The Council are working on a programme of events for 2023. As part of this, Officers are developing proposals for an Event in September which could see tens of thousands of visitors flock to the area to enjoy a spectacular aviation display in the skies across Ayr shorefront, plus a fantastic range of entertainment for all the family.
It would also come as a welcome boost to the local economy, bringing much needed footfall to shops and businesses in the area.
A report outlining proposals for the new event will be taken to Council in due course.
Leader of South Ayrshire Council, Councillor Martin Dowey said: "I'm excited about the prospect of bringing a brand-new event which will include an air show to South Ayrshire and I'm sure local people and businesses will be too.
"The event will undoubtably attract visitors from far and wide and put the area on the map, helping to boost our profile as a tourist destination.
"I'm keen to move forward with arrangements as quickly as possible and we're currently working on procuring a strategic partner to help us get this thrilling event off the ground."
More information will follow soon.