Work to begin on public space CCTV upgrade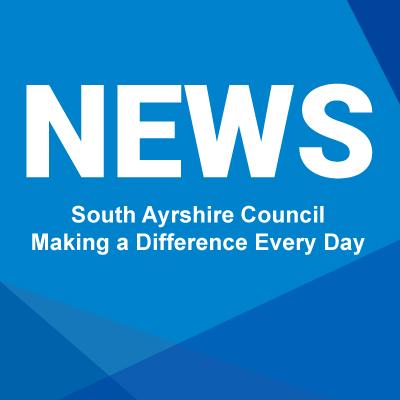 South Ayrshire Council is set to upgrade outdated public space CCTV cameras in Ayr, Prestwick, Troon, Maybole and Girvan as part of its South Ayrshire Way Strategic Change Programme. The programme consists of a number of projects that will deliver long-term improvements across a range of Council services to bring about lasting change.
47 cameras will be changed as part of the £400k project, with an additional ten redeployable cameras also purchased. The ten mobile cameras can be moved to different communities and even used at local events as needed.
Ayr north will be the first location to receive new cameras, with nine being installed over the coming weeks.
The state-of-the-art cameras feature powerful 4 MP resolution and where required, wireless 4G connectivity, they are robust and have excellent low-light performance.
The cameras will be installed and maintained by CCTV and surveillance systems specialists North.
Police Scotland has been involved in the CCTV upgrade initiative, as part of the internal project team. Chief Inspector Kevin Lammie, local area commander for South Ayrshire said: "We welcome the update of the public space CCTV for South Ayrshire. It is a valuable asset in ensuring people feel safe within our communities."
Councillor Martin Dowey, Leader of South Ayrshire Council said: "The upgrade will provide us with a modern and reliable system. I have no doubt the new cameras will benefit our communities."
Councillor Martin Kilbride, Buildings, Housing and Environment Portfolio Holder for South Ayrshire Council said: "The upgrade of the cameras in Ayr north is phase one of this important project. We will continue to work with North and Police Scotland to ensure the cameras meet all our needs."