Are you SA Club Ready?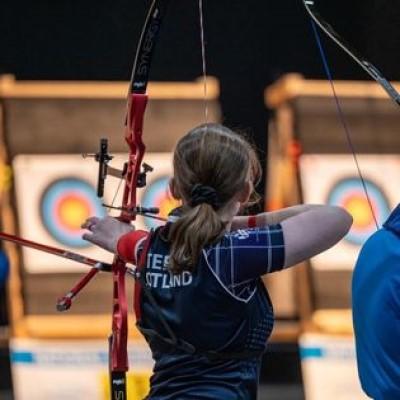 South Ayrshire Council is helping local sporting organisations to get SA Club Ready.
SA Club Ready is an accreditation award scheme which helps clubs, outdoor activity providers and sporting organisations achieve their ambitions.
For just £30 a year, the scheme offers education for coaches, club development workshops and access to the South Ayrshire Talented Athlete programme at no extra cost. You may also be able to access funding through the scheme. In addition, SA Club Ready Gold offers clubs support and advice on any development plans.
SA Club Ready not only helps clubs to improve, it's also a good indication to those thinking of joining your club that it's safe, fun and a good place to participate in sport.
Another good reason to get SA Club Ready is that organisations must be a member to work with schools in South Ayrshire. This reassures parents / carers that your club has all the correct policies and procedures in place.
For more information, or to sign up to the SA Club Ready programme visit
www.activesouthayrshire.co.uk/csh/club-ready/