Scottish Youth Parliament Elections 2021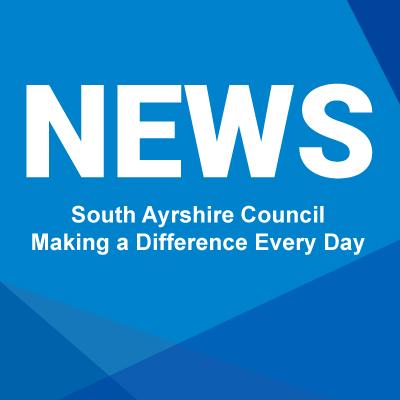 The Scottish Youth Parliament (SYP) is a representative body for young people across Scotland aged 12-25 years. The mission, vision and values of the SYP are grounded within the United Nations Convention on the Rights of Children (UNCRC), and as such, the SYP plays a crucial role in ensuring that young people have the ability to express their opinions and that their voices are heard on subjects that are important to them.
The SYP consists of Members of the Scottish Youth Parliament (MSYP) who play an active role in making sure that Scotland is inclusive and empowering for young people. In order to do this, MSYPs have a duty to consult with young people in their constituency to identify areas of improvement, with the aim of seeking solutions alongside fellow MSYPs.
This year, the Scottish Youth Parliament Elections 2021 will open from Monday 8 November until Sunday 21 November and will provide local young people with the opportunity to have their say on their preferred candidates. Seven candidates will stand to represent South Ayrshire on both local and national levels, competing to hold two seats for the Ayr Constituency and one seat for the Carrick Cumnock and Doon Valley Constituency.
Councillor William Grant, South Ayrshire Council's Portfolio Holder for Children and Young People said: "The Scottish Youth Parliament is crucial for the representation of local young people, ensuring that their opinions and values are recognised so they can make a positive difference.
"Our young people are the future, therefore I would encourage anyone aged 12-25 years living in South Ayrshire to participate in the Scottish Youth Parliament Election."
The elections will be hosted online by National Young Scot, using a Single Transferable Vote system, and the result will be announced on Monday 22 November. Young people can vote using their Young Scot NEC number, or temporary voting numbers can be made available from local schools or organisations by emailing youngscot@south-ayrshire.gov.uk. A full list of candidates for South Ayrshire and further information on voting can be found at https://elections.youngscot.org.