South Ayrshire Festive Lights Switch-on Update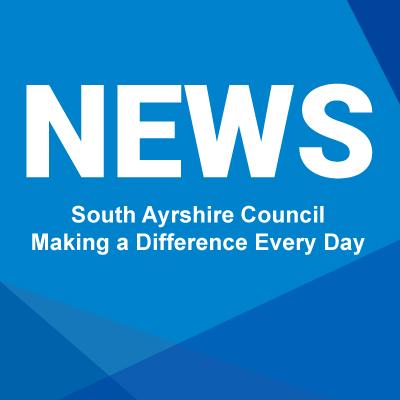 Due to the ongoing high prevalence of COVID-19 cases in the area and, following both national and local NHS and Public Health Scotland advice, there will be no formal festive light switch-on events in South Ayrshire this year.
This means that the Council is not able to support any requests for road closures to facilitate organised Christmas lighting switch-on events that would encourage large gatherings of people in constrained places.
However, our towns and villages will still be illuminated during the festive season.
This year, Christmas lighting and other decorative festive displays, such as dressed trees, will light up when the street lights come on. Our street lights are controlled by photocells that turn them on when the natural light falls below a certain threshold. This means that you can expect to see the festive lights come on at slightly different times from day to day during this period.
Our priority is to ensure our residents are kept safe, and while we know that some communities may be disappointed that formal switch-on events can't take place, we want to make sure that everyone can enjoy the festive season responsibly with family and friends.
Councillor Chris Cullen, South Ayrshire Council's Portfolio Holder for Economy and Culture said: "I know that many local people look forward to seeing the annual festive light displays, and some may find it disappointing that formal switch-on events can't go ahead this year. However, coronavirus is still prevalent, and encouraging large groups of people to gather in one area would be irresponsible.
"I'm sure however, that our communities will still be able to enjoy and celebrate safely this festive season."
Published 1 November 2021