Kincaidston Explosion - Update 3.00pm Friday 22 October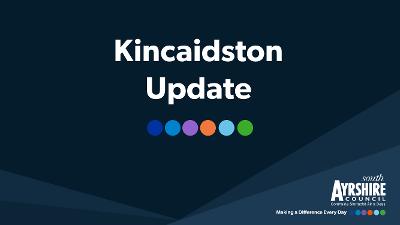 There are 38 properties which are still within the cordoned off area and are not yet safe to return. We intend to call each of those householders today to advise them of next steps.
Outside the cordon and within the wider area, 389 properties have been deemed safe and householders have, or are being advised that they can now return.
We are preparing to issue letters to householders who have been affected by the incident. These letters will provide advice and information regarding any repairs which may required to properties.
For more information and support, residents affected can call 0300 123 0900.
Published 22 October 2021