Kincaidston Explosion - Update 3.30pm Thursday 21 October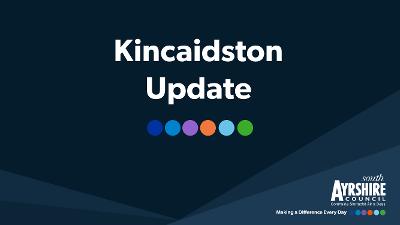 As at 3.30pm today, 386 homes in Kincaidston have been inspected and are now deemed safe. We are continuing to contact the residents of these properties directly to advise them.
Where accessible, work to clear the debris is ongoing and we would again advise those returning to their properties to take due care. We would ask that, out of respect for those residents who have been significantly impacted by the explosion, people do not take photographs of the area and post them on social media.
The emergency services are in direct contact with the residents of the 4 homes at the epicentre of the blast which have been, or may still require to be demolished. The emergency services have been able to retrieve personal items for the residents of one of the homes, however, the area is still unaccessible.
Over the next few days we will provide a letter to households in the area affected to provide advice and further information in relation to any repairs required to their home.
We continue to support the Kincaidston community in every way that we can.
If you are affected by the incident in Kincaidston and need information or support, please call 0300 123 0900.