Council Approve South Ayrshire City Status Bid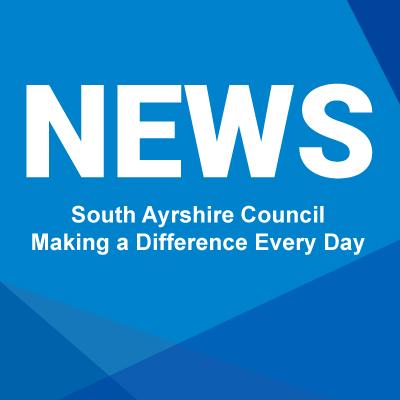 South Ayrshire Council is leading on a bid to win city status for Ayr and the surrounding area.
As part of the Queen's Platinum Jubilee celebrations next year, there will be a civic honours competition which includes bids for city status, and yesterday Councillors approved the submission of a South Ayrshire bid.
Any local authority in any part of the United Kingdom which considers that its area deserves to be granted the rare honour of city status can enter the competition.
We'll now work with partners and local communities to develop our bid.
Leader of South Ayrshire Council, Councillor Peter Henderson said: "Our bid for city status is all about the local area and is a fantastic opportunity to showcase what South Ayrshire has to offer.
"We are engaging with partners and local communities which I'm sure will culminate in a fantastic bid."