Council meetings to be streamed live online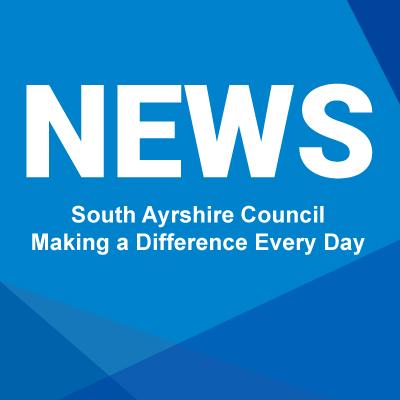 South Ayrshire Council meetings will soon be available online thanks to our investment in a new digital meeting platform.
Since the start of the COVID-19 pandemic, to help keep the public, our employees and Elected Members safe, our Council meetings have been conducted virtually. While it's still not possible to hold these meetings in person, we have been working behind the scenes to make our meetings accessible to the public again.
It's our priority to keep everyone informed and, following extensive testing of the new platform, we are now ready to live stream some Council meetings. This means that from Tuesday 21 September 2021 you will be able to view the following meetings online:
Full Council
Leadership Panel
Regulatory Panel (Planning)
You can view these meetings by visiting https://south-ayrshire.public-i.tv/ at the scheduled time which can be found on our website. An archive of public meetings will also be available to view using this link.
A schedule of all Council meetings until April 2022 is available on our website.
Published 16 September 2021