South Ayrshire Remembers - VJ Day 2021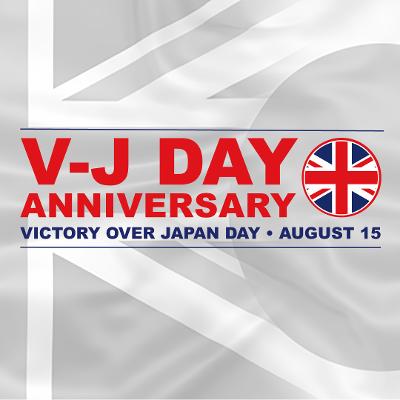 On Sunday 15 August 2021 we will commemorate the 76th Anniversary of Victory over Japan Day, paying tribute to the thousands of soldiers and members of the Armed Forces who fought in Asia during the Second World War.
Despite the war in Europe ending on 8 May 1945, fighting continued in the Far East until 15 August 1945. Unfortunately, by the time those involved in the conflict arrived home, the nation was already working towards a brighter future, and therefore they were not greeted with the same degree of jubilation.
South Ayrshire Provost, Helen Moonie said: "Despite fighting in horrendous conditions, those who bravely fought in the Far East sadly did not receive the same recognition as their counterparts who fought in Europe.
"VJ Day presents the opportunity for us all to take time to remember the heroic contribution and sacrifices of all of the Commonwealth and Allied Forces."
We will commemorate VJ Day virtually on our social media channels Facebook and Twitter.