Council finalise plans to improve Ayr North and Girvan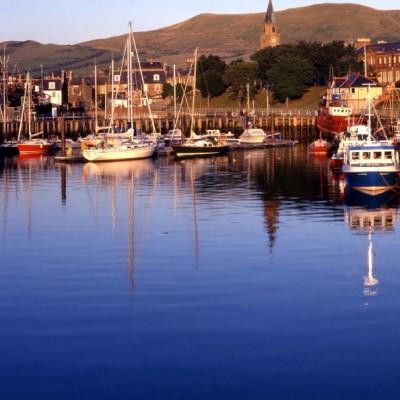 Following conversations with residents, businesses and partner organisations over the last two years, we have now developed Place Plans for Ayr North and Girvan.
The plans identify a series of actions that could be undertaken by communities, the Council and other partners to address local issues, such as improving buildings and public spaces, promoting walking and cycling and ensuring amenities and facilities meet the needs of local people.
We will now work in partnership with local communities and other organisations over the next few years, as we look to implement the actions identified in the plans.
Councillor Chris Cullen, Economy and Culture Portfolio Holder for South Ayrshire Council said: "Through community engagement, we know that these plans will make a massive difference to the residents of Ayr North and Girvan. We'll ensure that locals continue to be at the heart of decision making, as we work with them and partners to bring about lasting change."
Following the completion of the plans in Ayr North and Girvan, we are now looking to roll out the implementation of Place Plans across South Ayrshire, starting with plans for Annbank, Mossblown and Tarbolton.
The Place Plans for Ayr North and Girvan are available on our website www.south-ayrshire.gov.uk/thriving-places/