End of June 2021 deadline to apply to the European Union Settlement scheme is fast approaching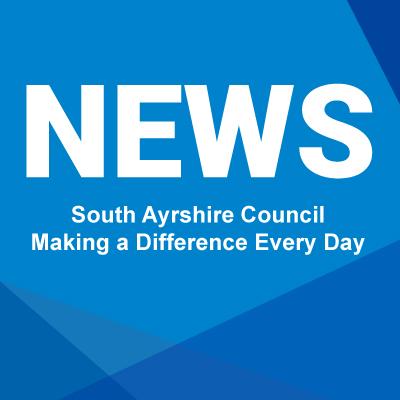 If you're an EU, EEA or Swiss citizen, who was living in the UK by 31 December 2020, you and all the members of your family must apply without delay to the European Union Settlement Scheme by the 30 June 2021 if you want to continue to live, work, study and access free healthcare and benefits in the UK.
Over 5.61 million applications have so far been received with over 276,600 from Scotland. Only 1% of applications have been refused. If you know someone who originates from Europe please ask them if they've applied and encourage them to do so if they haven't.
If an EU, EEA or Swiss citizen and their family members have lived in the UK for many years or have a permanent residence document or EEA Biometric Residence Card (BRC), they still need to apply to the EUSS (or apply for British Citizenship) by 30 June 2021 to continue to live and work in the UK.
An application must be made for every eligible child within a family. Parents should apply on behalf of their children, even if they have already applied and been granted a status themselves.
More information can be found on our Council website or the UK Government website.
Eligible close family members living overseas can apply to join an EU, EEA or Swiss family member who started living in the UK by 31 December 2020. They can apply to come to the UK at any point. More information on joining family members can be found here.
Those who have successfully applied to the EUSS can access their pre-settled or settled status online, update their personal details, and get a 'share code' to provide their status to others here.
From 1 July 2021, EU, EEA and Swiss citizens and their family members granted status under the EU Settlement Scheme will need to evidence their rights in the UK with their digital immigration status, rather than their passport or ID card. For example, they may need to do this when applying for a job or when renting a property.
The Home Office have published a new guide for EU, EEA and Swiss citizens on viewing and proving their immigration status (eVisa). The guide explains how people can view and prove their immigration status, update their details, what they should expect when crossing the UK border and how to get help accessing their immigration status.
Time to apply is running out. Don't delay!
Published 11 June 2021