Additional COVID-19 Mobile Testing Unit available in Ayr this weekend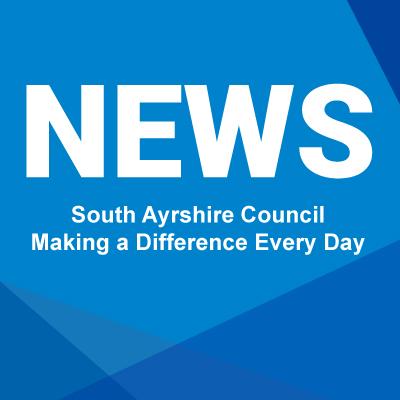 An additional COVID-19 Mobile Testing Unit is available in Ayr this weekend.
This temporary facility will allow people both with and without COVID-19 symptoms to get a free swab test, as part of the Government's UK wide drive to improve the accessibility of coronavirus testing in communities.
Testing will be available at Whitletts Activity Centre, Glenmuir Place, Ayr from Friday 23 April - Sunday 25 April from 9.30am until 6pm.
Tests must be booked in advance at: https://www.nhsinform.scot/test-and-protect or by calling 0800 028 2816.
Residents will be tested using lateral flow devices (LFD), which can give people their results in around 45 minutes. Any positive cases will then be confirmed by Polymerase Chain Reaction (PCR) test.
Anyone who receives a positive LFD or PCR test result will be asked to self-isolate.
Dedicated support is available to South Ayrshire residents who need to self-isolate, including access to food, pharmacy and financial support. People who need help should call 01292 616101 or visit https://beta.south-ayrshire.gov.uk/coronavirus .
Further advice and information on what support is available for people who need to self-isolate is available from nhsinform.scot.
Published 23 April 2021