Register your business for the Ayrshire Meet the Buyer Event on 28 April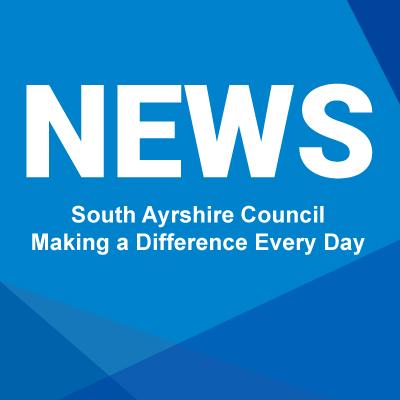 We're committed to making the most of the local economy, and helping local businesses to develop and grow is part of this.
We're working in partnership with the Supplier Development Programme, alongside North and East Ayrshire Councils, to deliver a virtual Meet the Buyer event on Wednesday 28 April from 9:30am - 2:30pm.
Supporting efforts towards economic recovery from the Coronavirus (COVID-19) pandemic, this year's Meet the Buyer offers businesses direct access to buyers and decision makers from the three local authorities, and other public and private sector organisations. There will also be interesting presentations where you can hear from a range of expert speakers, and live question and answer sessions.
This exciting event is free to attend and open to all, but you must register in advance.
Eileen Howat, Chief Executive of South Ayrshire Council, said: "The annual Ayrshire Meet the Buyer event is a great opportunity for businesses to explore how to operate with public sector buyers, and gain an understanding of how to become part of our supply chains.
"I'm really pleased that the event is able to go ahead despite current restrictions, and that we're able to continue to make a difference by supporting local companies in their recovery from the pandemic."
You can find out more about the event and register on the Supplier Development Programme website.
Published 16 March 2021