Have your say on Council plans to improve Ayr North and Girvan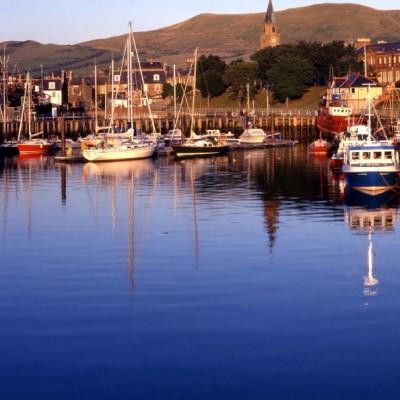 We've been working with the local communities in Ayr North and Girvan to ensure they become even better places to live, work and visit.

Following conversations with residents, businesses and partner organisations over the last two years, we have now developed draft 'Place Plans' for both locations.

These plans identify a series of actions that could be undertaken by communities, the Council and other partners to address local issues, such as improving buildings and public spaces; promoting walking and cycling; and ensuring amenities and facilities meet the needs of residents.

Kevin Carr, Assistant Director, Place Directorate at South Ayrshire Council said: "We are now at the stage where we are looking for more feedback from these communities.

"We want our places to be shaped by the people that live there, and these Place Plans not only capture views, but turn them into actions. I would encourage anyone who lives in these communities to have their say. We hope to be able to roll out more Place Plans for other locations in the future".

The draft Place Plans for Ayr North and Girvan are on our website at www.south-ayrshire.gov.uk/thriving-places/

To have your say please complete our questionnaire - there is a separate questionnaire for both Ayr North and Girvan. Please submit your comments by Friday 30 April.
Published 29 March 2021