Temporary Asymptomatic Testing Centre coming to Ayr this week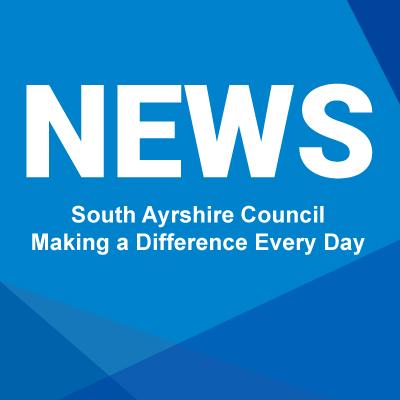 An additional COVID-19 Asymptomatic Testing Centre (ATC) will be available in Ayr from Wednesday 17 March until Sunday 21 March.
This pop-up centre will allow local residents in areas where the virus is more prevalent, who don't have any of the three COVID-19 symptoms (a new continuous cough, high temperature, loss or change in sense of taste or smell) to get tested.
Testing will be available as follows:
· Heathfield Primary School, Heathfield Road, Ayr - Wednesday 17 March - Sunday 21 March.
The centre will open between 10.00am - 6.00pm each day. You do not need to book, you can just go along to be tested.
Residents will be tested using lateral flow devices (LFD), which can give people their results in around 45 minutes. Any positive cases will then be confirmed by Polymerase Chain Reaction (PCR) test.
Anyone who receives a positive LFD or PCR test result will be asked to self-isolate.
Dedicated support is available to South Ayrshire residents who need to self-isolate, including access to food, pharmacy and financial support. People who need help should call 01292 616101 or visit https://beta.south-ayrshire.gov.uk/coronavirus .
Further advice and information on what support is available for people who need to self-isolate is available from nhsinform.scot.
This site is only for people without symptoms. Anyone with COVID-19 symptoms should book a test in the usual way via www.nhsinform.scot or by calling 0800 028 2816.
Published 16 March 2021.